At Ability Wood Flooring in Orlando,Florida, we install  brands that are respected across the globe. Those brands include BOEN, a flooring company known for its advanced manufacturing techniques, as well as a proud long history that stretches 370 years back to Southern Norway.
"We get the strength to be bold, innovative and creative. A true passion for trends, inspires our product development and keep us relevant and visible in the rapidly changing world of interior. Our products are sold in more than 50 countries, on four continents, with Corporate Management based in Norway. " – BOEN.com.
Below, you can see several impressive examples of BOEN floor settings.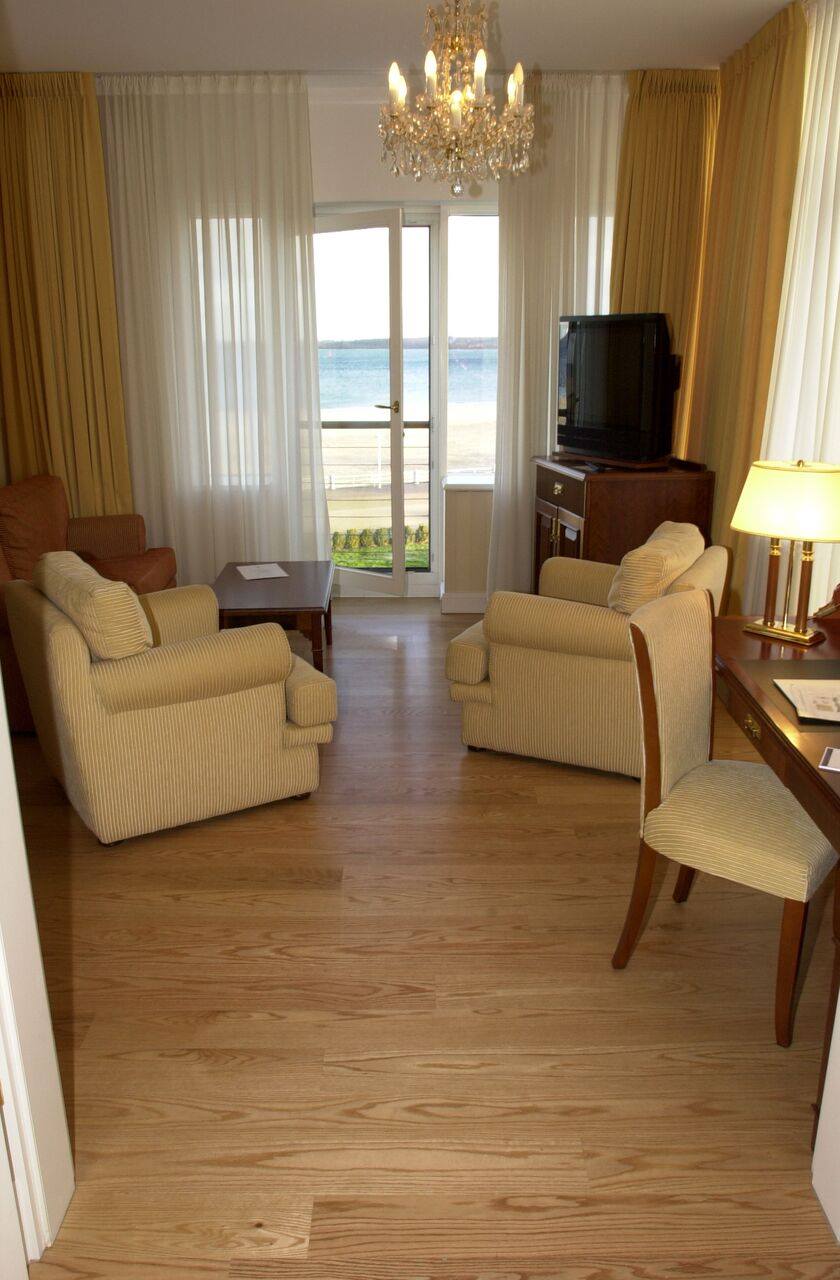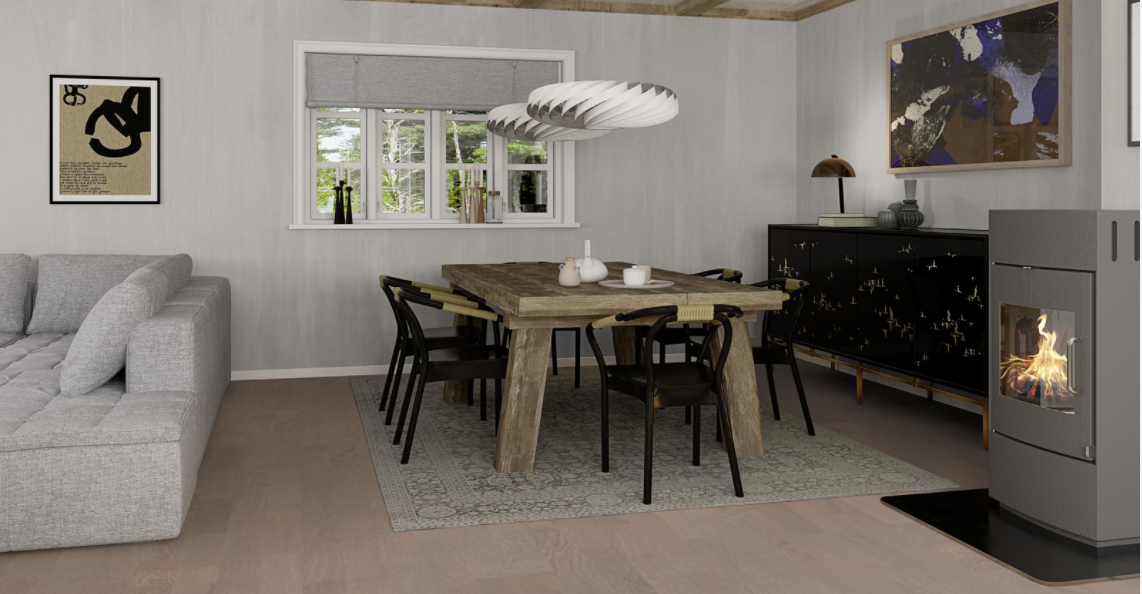 For an estimate for installing BOEN floors in your Central Florida home: Fill out the form below.